Dispatches from our adventures in Italy and elsewhere in Europe.
Thoughts on life, travel, sightseeing, bicycling and other experiences.
Best of all, photos of some of the most beautiful scenery in the world!.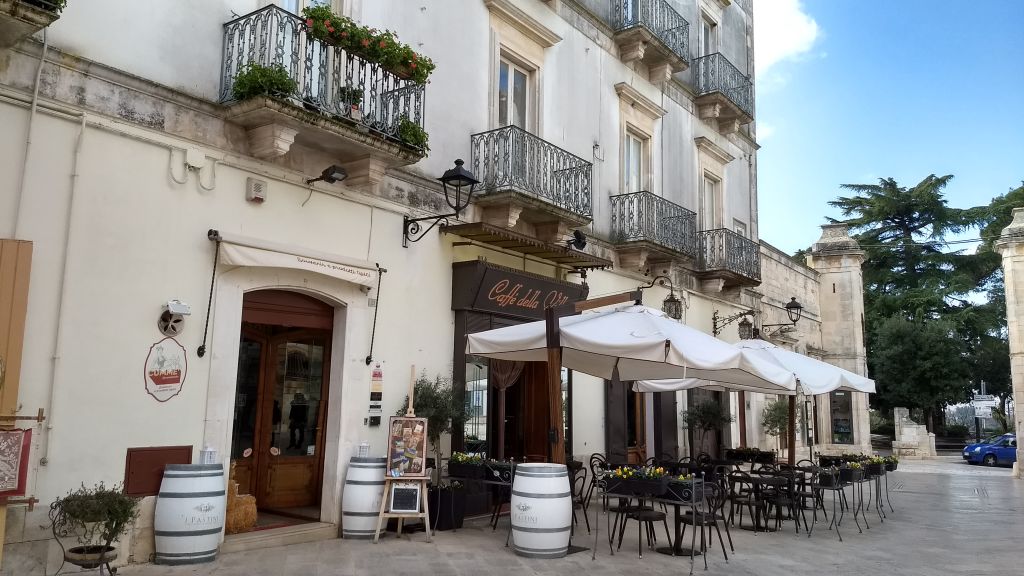 Puglia Italy. 16 - 19 Feb 2018. Traveled to Puglia with some friends and saw some amazing sites and ate good food. What else is there to do! Martina Franca Arrive at Bari airport then drove to Martina Franca to check into hotel. Visited some hangouts...
read more