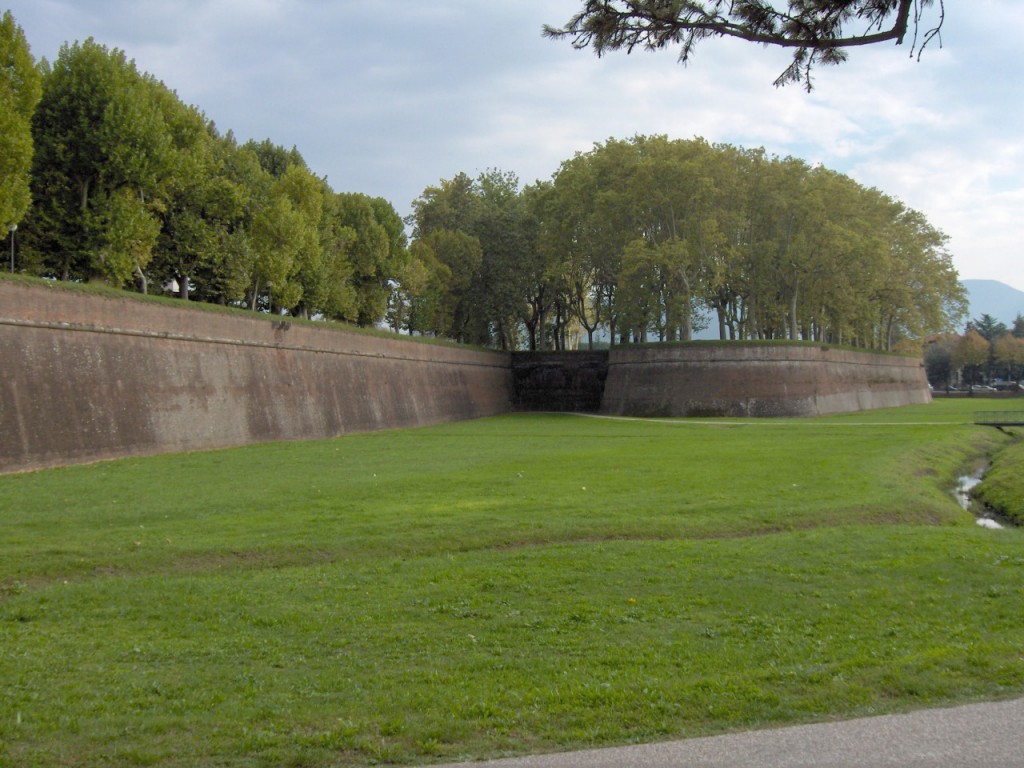 We have settled in Lucca Italy. Our apartment is in the old walled city (centro) on the 3rd floor (4th in USA) and no elevator. Yes, we now have an elevator. Max 2 people 🙂
It has a beautiful view of roof tops and the surrounding mountains.
Here is a little blurb about it from the tourist office.
Surrounded by well-preserved ramparts, layered with history, alternately quaint and urbane, Lucca charms its visitors. Though it hasn't been involved in a war since 1430, it is Italy's most impressive fortress city, encircled by a perfectly intact wall that's perfect for a laid-back bike ride — the single must-do activity in this pleasant getaway. Romanesque churches seem to be around every corner.