Paris River Cruise, River Baroness – Uniworld River Cruises
December 26 2015 through January 3 2016
---
A quick note on how the river cruise operated. It is much different than an ocean cruise. A typical day is you have breakfast on board, head out on a tour with a local guide, return for lunch, and head back out for another tour again with local guide. Dinner is on board, followed by music in the evening. The food is top notch, the guides are outstanding and with only 165 passengers on average (we had 65), very intimate.
We arrived in Paris in the afternoon of Saturday December 26 by train from our last stop in Lausanne Switzerland (click to see). Spent the night in our hotel which had a roof top terrace with a nearly 360 degree view of Paris. A very unexpected treat.
The next morning we took the subway to the port where our ship awaited.
Sunday Dec 27 – Paris. Boarded the River Empress and began our first river cruise.
Monday Dec 28 – Vernon and Les Andelys. We took a walking tour of Vernon and attended a church concert at Notre Dame. Many churches are called Notre Dame which means "Our Lady" in France. We returned to the ship for lunch and it sailed up to Les Andelys where we had a walking tour of that town.
Tuesday Dec 29 – Rouen. In the morning we took a walking tour of the Old town. After lunch we went to a choir concert at Rouen Cathedral, followed by a taste of Normandy at La Couronne restaurant. This is a very famous restaurant and we had the local desert and coffee. Then back to the ship for dinner and dancing.
Wednesday Dec 30 – Versailles. The ship docked and everyone got off for a bus ride to Versailles. They spent the entire day touring the palace and Marie-Antointte Petit Triaon. While everyone was in Versailles I stayed on board and the ship sailed to its next port to pick up all the passengers. I got to see us go through a lock and a nice stretch of shoreline.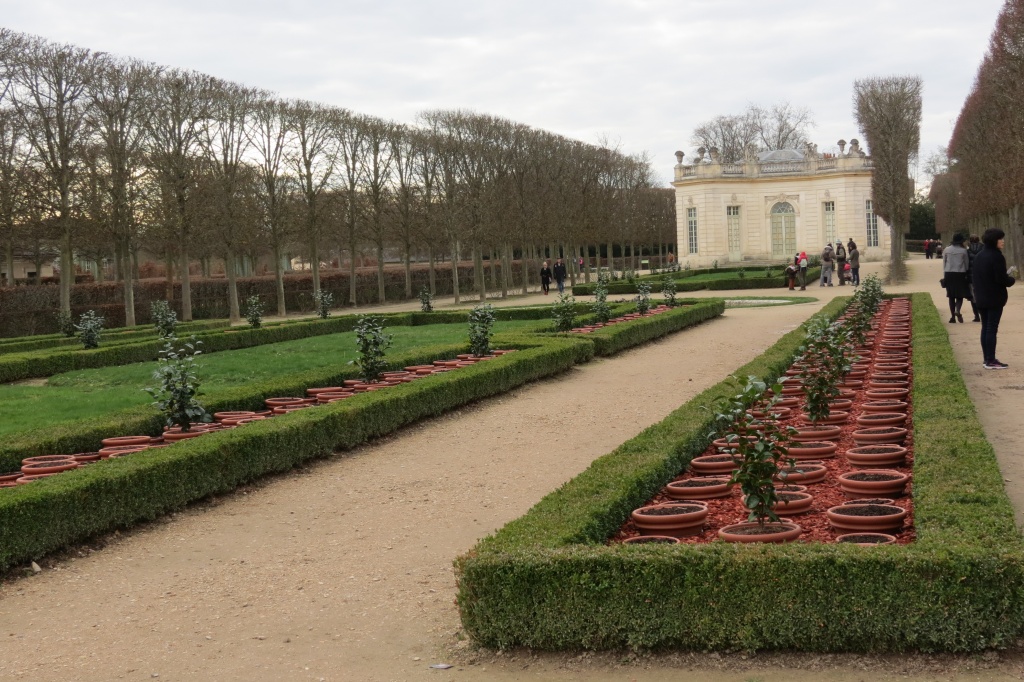 Thursday Dec 31 – New Year's Eve – Paris. We sailed back to Paris overnight and in the morning we visited the Orsay Museum of Impressionist art. In the afternoon we boarded a small boat and took a cruise along the Seine though the heart of Paris. We then walked back from the Eifel tower where the boat dropped us off and walked back to our ship. A pleasant 45 minute river walk. Tonight is the Gala New Year's Eve dinner and dance. We all stayed up and partied and danced till well after midnight.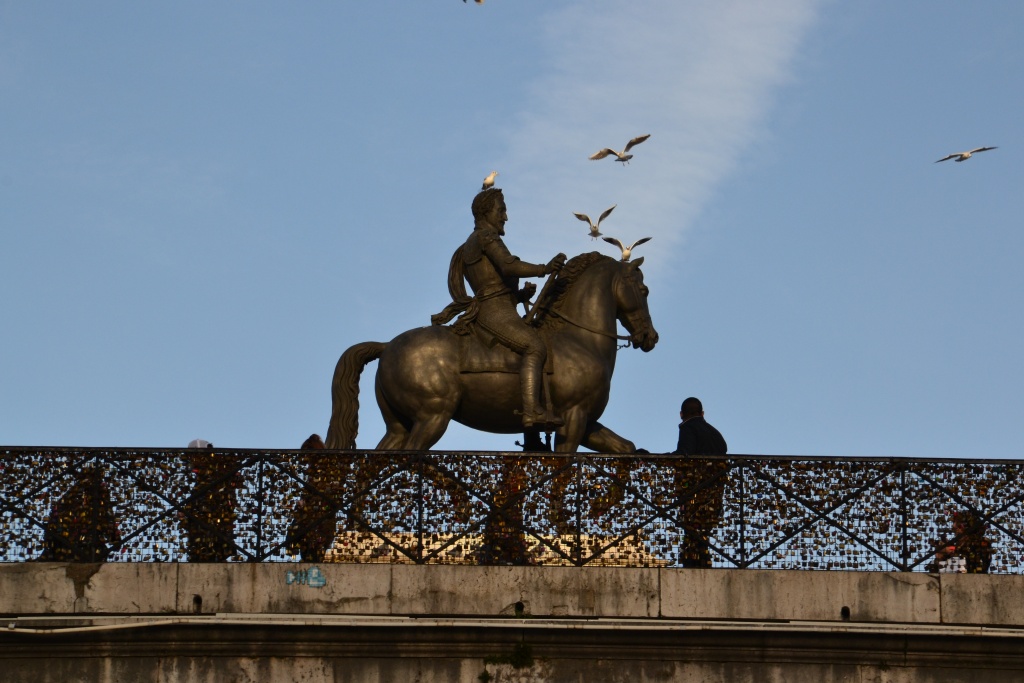 Friday Jan 1 – Paris. Today we slept in……… Missed the tour of Notre Dame. After lunch we went to the Champs Elyees/Concorde Square. The Christmas market was going on and the entire Champs Elyees was closed to traffic. There was a parade and the area was crammed with people walking about.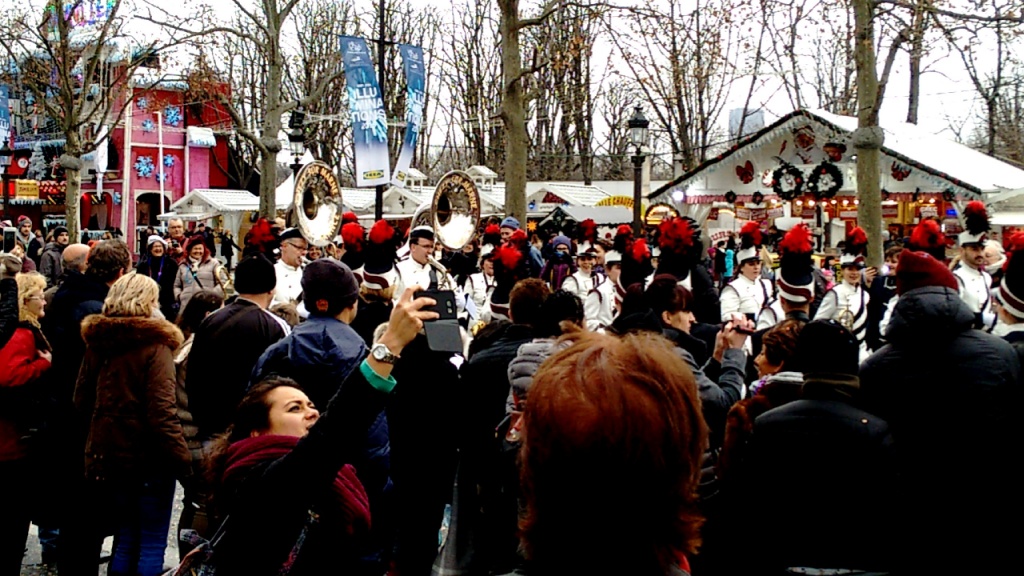 Saturday Jan 2 – Paris. In the morning we had a tour of the Paris Opera Garnier, followed by an afternoon of free time walking around the shopping district of Paris.
Sunday Jan 3 – Paris. Sadness. Our trip is over. It was a fabulous trip despite having to get up at 7am every day to bet on the tours. We meet some wonderful people, excellent service and people from the ship and are looking forward to another river cruise.
We took a subway to the train station and headed for Zurich were we stayed one night. Then Monday morning boarded a train to Milan, then Florence and finally home to Luca.
Photos from cruise are here.